Master Gold and Silversmith
Jewellery Designer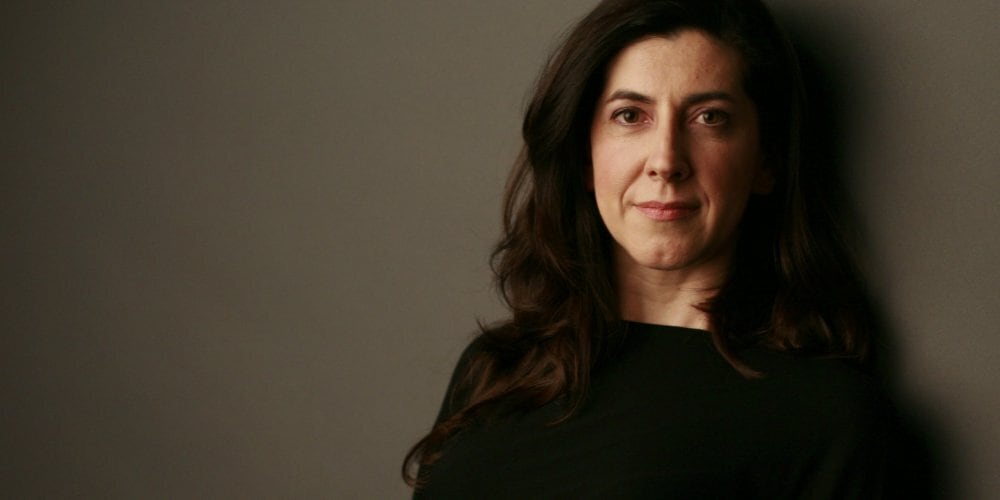 Where masterful craftsmanship and the finest materials come together, jewellery of great beauty is created. Using traditional goldsmithing techniques, Diana Faraj masterfully creates puristic pieces of jewellery with elegantly curved shapes and contours. The choice of 18K red and white gold, in combination with selected gemstones in unique natural tones, makes the jewellery an authentic companion and commitment to sustainable luxury.
After her education as a goldsmith in Münster, Diana Faraj worked several years for the jewellery designer Egon Frank in Meerbusch. She earned her master's degree while working at the renowned Schubart company in Düsseldorf. These two stations have laid a perfect foundation for creations of exceptional quality.